We provide integrated solutions that modernize your physical infrastructure while optimizing performance, space and availability.
We are proud to offer the largest portfolio of physical infrastructure solutions for IT rooms or data centers, including components, services and software systems as below:
Virtualization
Data Protection
Data Storage
Converged & Hyperconverged infrastructure combining virtualization and storage
Servers
Software Defined Data Centers or customized IT architectures.
Virtualization (V center, V Sphere, MDM, Horizon)
Virtualization Management
Virtual Cloud Network
Virtualizing Business Critical Applications
Virtualizing Big Data
Virtualizing High Performance Computing
Business Continuity & Disaster Recovery
Internet of Things (IoT)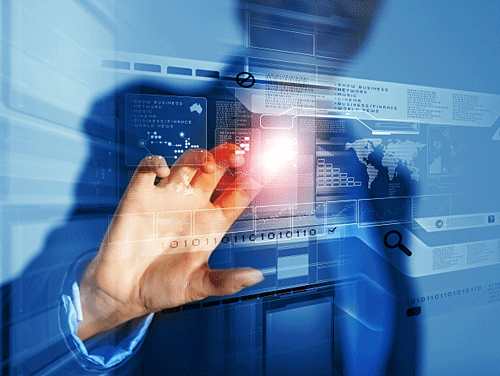 Simply powerful data protection from core to edge to cloud.
With centralized management, automation and more, the Dell EMC Data Protection portfolio offers software-defined, 100% cloud enabled solutions — including advanced VMware integration.
Data protection products:
Data Backup and Protection Storage (Data Domain Appliance & Data Domain Virtual Edition)
Data Backup and Protection Software Data Protection Suite (DPS) covers abroad range of applications including everything from virtual machines to highIO/change rate OLTP, and VMware workloads running on AWS.
Dell EMC Integrated Data Protection Appliance (IDPA) is a pre-configuredturnkey backup solution that combines protection storage and software, search, and analytics, plus simplified management and cloud readiness.
All Flash Array (AFA) Benefits can include low latency, higher IOPS, greater storage density and reduced power consumption, we provide Unity 350F, Unity 450F & Unity 500F
Hybrid Storage or Hybrid flash combines flash with hard-disk drive (HDD) media in the same array to blend performance and lower-cost capacity (Unity storage family)
NAS & Object Storage meet the massive growth requirements of unstructured data storage and lower costs with highly efficient solutions that integrate easily with the cloud (Isilon storage family)
Software defined storage is a storage architecture that uses a layer of software to provision, orchestrate and manage physical data storage capacity on industry- standard servers to optimize IT operations and reduce TCO
VxRail, Isilon SD Edge and Elastic Cloud Storage (ECS)
Converged Infrastructure solution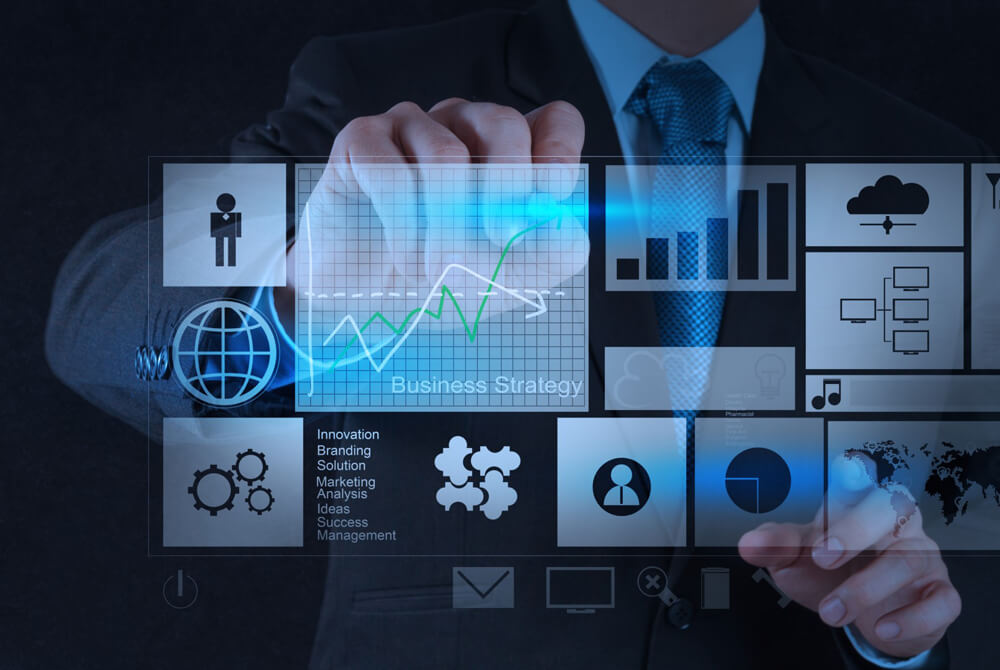 Is all-in-one engineered system. Fully integrated compute, network, storage and data protection solution to meet all customers' application data service's needs (VBlock & VxBlock family)
Hyper-converged infrastructure (HCI)
Is the smart, efficient engineered, pre- configured and pre-tested VMware hyper- converged infrastructure appliance helping Customers to modernize and simplify IT architecture.
FOR VMWARE ENVIRONMENTS

VxRail Appliances powered by VMware vSAN
VxRack SDDC

FOR MIXED ENVIRONMENTS
Optimize traditional and cloud-native applications. Run a modern data center with next-generation Dell EMC PowerEdge servers that accelerate results.
DELL PowerEdge Rack servers series highly scalable architecture and optimum balance of compute and memory
Modular Infrastructure (PE MX, FX Series, VRTX & C Series)
Tower Servers for SOHO, ROBO and SMB markets
System Management Software: Open Manage Systems Management
Ready Nodes: SAP Hana Ready nodes & VMWare VSAN Ready Nodes
Data Center Infrastructure: deploy server, storage and networking equipment in versatile rack enclosures
DELL PowerEdge Blade servers series
Our portfolio provides batch or real-time needs focused on data lakes to self- service analytics.
Isilon is multi-protocol scale-out file storage for your Data Lake.
Elastic Cloud Storage is flexible geo-distributed object storage for your Data Lake.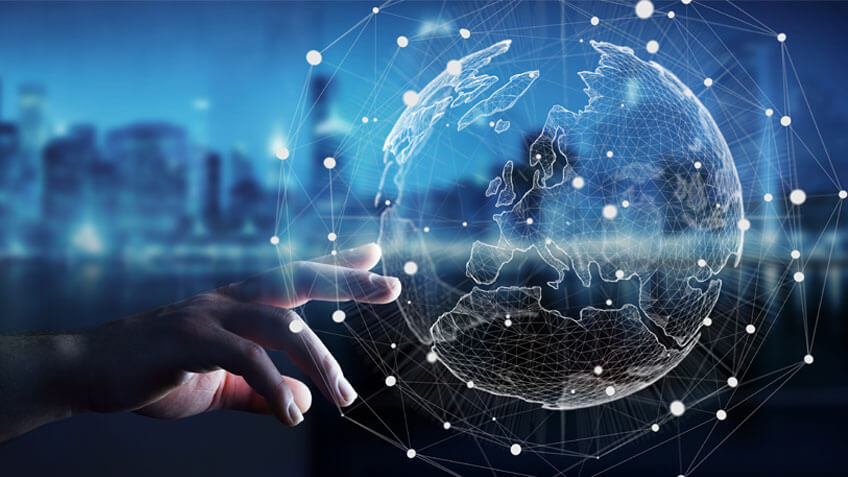 Ready solutions from HADOOP
Ready solutions from SPLUNK